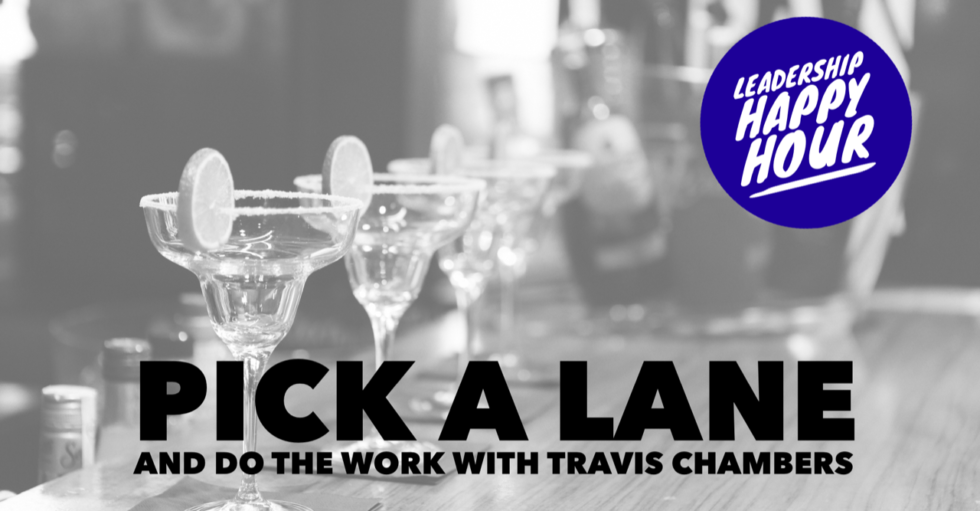 Pick a Lane and Do The Work! With Travis Chambers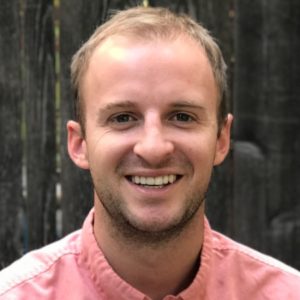 I love talking to super smart, authentic people!  This week's guest, Travis Chambers, is all that and more!  He's a guy that doesn't let any moss grow under his feet and has the moxy to make things happen.  He's an entrepreneur, leader, and shares a lot on this episode of what it takes to be successful, the keys to work/life balance and the power of being authentic in your leadership.  We also talk about how the 90's were ALL a lie (okay, some of it).  I know you're going to enjoy this episode…it's one of my favorites.  ENJOY!
More on Travis…
A Forbes 30 Under 30 Class of 2017, Travis is Founder and Chief Media Hacker at Chamber.media, an agency that makes scalable social videos that drive millions in sales. Travis led distribution and content strategy for "YouTube's #1 Ad of the Decade," Kobe vs. Messi with 140 million views. He's worked with brands like Yahoo, Kraft, Old Navy, Coca-Cola, and Amazon among others, and has been featured in AdWeek, Forbes, HuffPost, and Inc. Magazine.  ravis regularly speaks about social/web video at conferences such as VidCon, VidSummit, ad:tech, Start Festival, CVX Live and Universities.