Everyone Needs A Little Help Along The Way!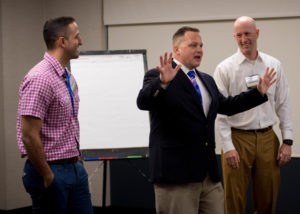 Are you ready to lead better, get more done, and leave a legacy?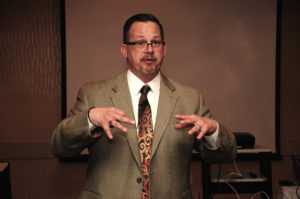 I love working with people who want to make a difference for those around them and who also realize that leading is journey and not a destination.  We all need help along the way and today's complex environment dictates that what we did yesterday isn't going to be good enough to get the job done tomorrow.  As your teammate in moving forward as your Leadership Coach….
I will:
Listen very carefully to what you do say and what you do not say.
Ask questions until I am certain that you and I understand you.
Be absolutely truthful at all times.
Help you connect with others with humor, hope, and humanity.
Have high expectations, and will ask you to reach for them.
Support you and your decisions, absolutely.
Challenge you to reach for an even more fulfilling life.
Keep everything we discuss confidential.
Ensure you receive more than what is promised.
Through our combined effort and collective synergy, you will:
Improve your leadership skills and performance to increase your impact and influence.
Facilitate individual change or transition (in or up).
Enhance the interactions of your team.
Increase your self-awareness and emotional intelligence.
Foster a greater commitment to accountability in order to help you achieve results more quickly and communicate more effectively.
Why Coaching?
Are you at a crossroad or feeling that deeper more meaningful success is possible in your life, career or business?
Do you want to leave a legacy with your team that goes beyond policies, plans and procedures?
Are you a new leader or a leader that wants to better connect with team members so that, collectively, you are able to move past barriers and on to greater things?
Are you struggling with stress or time management or longing for greater clarity, purpose or balance in your work and with your team?
Ready to make a genuine breakthrough and looking for the very best in professional support to go after the results that really matter?
MOST IMPORTANTLY….ARE YOU READY TO TRY SOMETHING DIFFERENT AND GET UNCONVENTIONAL?
If any of these questions are true for you, then now is the time to invest in your future with personal leadership coaching.
Coaching is all about helping you get very clear on what you most want, creating a great plan that aligns with your values and builds on your strengths, and supporting you to make all the changes needed to achieve the outcomes you desire. As a professional service, coaching consistently delivers a high return on investment and can be a powerful partner in helping you achieve far greater levels of success, happiness and fulfillment.
Why Chip Lutz as Your Leadership Coach?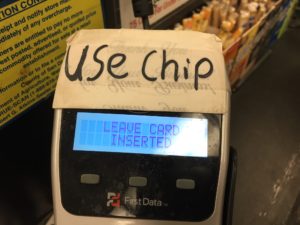 Proven Leader
27 Years Leadership Experience
Proven Coach
Helping people connect with humor, hope, and humanity
Professionally Trained
ATSD Coaching Certificate Program and MBTI Qualified
Contact me today to discuss options on how I can help YOU lead better, get more done, and leave a legacy!  CONTACT NOW!