Leadership hasn't changed…but the workforce has.  Have your leaders changed with it?
Getting Lean Isn't Just About Processes…It's About People!  You've done the work to be efficient, now it's time to retain the people you've worked so hard to train.
Today's businesses require more than policies, plans and procedures in order to succeed…they need a strategy.  Not the strategies we learned in Business 101 but a strategy of culture.  A culture where team members and your business flourish.
New research from Deloitte shows that culture, engagement, and employee retention are now the top talent challenges facing business leaders today.  More than half of  business leaders rate this issue "urgent" – up from only around 20% last year.
Are you ready to make a shift in your culture and create one where the team flourishes?  Let's work together to make culture the new strategy!  We can customize a program that will provide:
– Actionable items that you can do right now to create a culture where team members flourish.
– Decrease communication barriers so the message you send is the message that is received.
– Simple strategies to motivate and engage your team members with little to no budget.
– How to create and maintain a winning culture!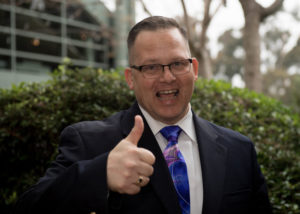 Need to lead different?  Let's Do It Together!